Learn a little Russian everyday with the free Russian Word of the Day Widget. Check back daily for more vocabulary!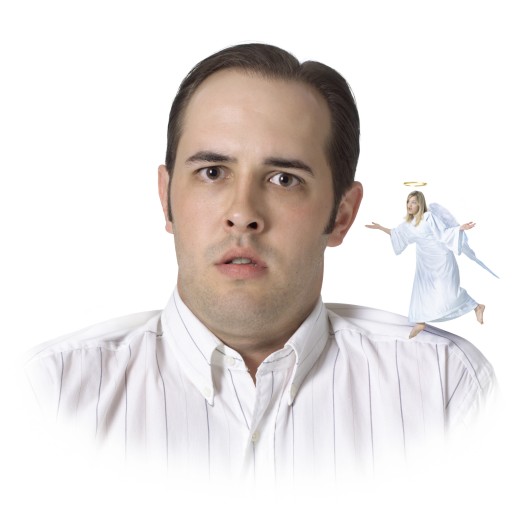 Она хороший человек.
Ona khoroshiy chelovek.
She is a good person.

Большой палец вверх означает "хорошо".
Bol'shoy palets vverkh oznachayet "khorosho".
Thumbs up means good.

хорошая еда
khoroshaya yeda
good food

хорошо для тела
khorosho dlya tela
good for one's body


Own a blog or website? Share free language content with your readers with the Russian Word of the Day with Audio Widget. Click here for instructions on how to embed and customize this free widget!